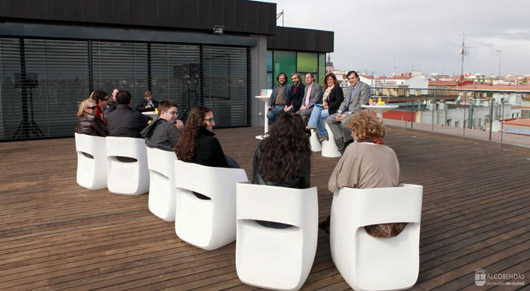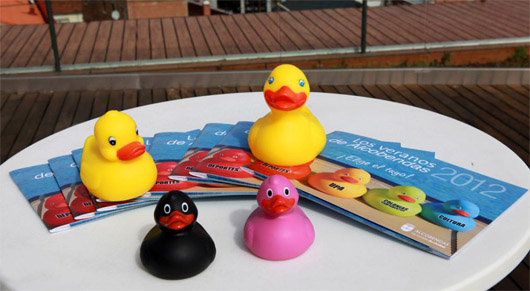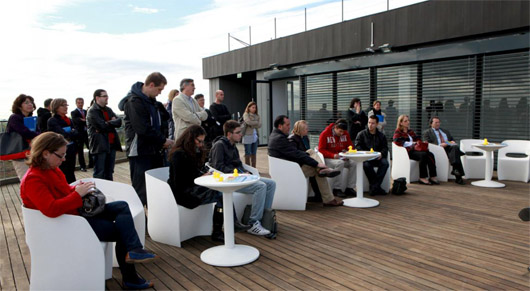 panoramic room terrace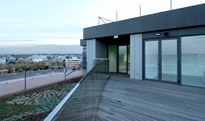 The panoramic room terrace is an space of 210 m2, and has capacity for 100 people, serves like an extension area of acts celebrated in another's spaces and rooms, enabling the expansion of his panoramic view.

*This area is rented like an extension for another spaces, and it´s not allowed rent alone this terrace.
Meeting point outdoor space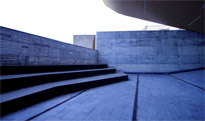 Meeting point outdoor space, of 245 m2, which leads to the glazed wall of the room, is a open and semi covered space, gifted with grades, who potentiate this exterior area to an access point for animation activities or participation.